Some of the Best Practices For Search Engine Optimization
Usability and Navigation
We ensure that we include different and relevant navigation options and menu structures to help users find content easily and increase click-through rate and time spent on site.
Best Practices for SEO Friendly Content Writing
Using the keywords and key phrase in the search engine power positions, we will rank much higher in Search Engine Result Pages for the related Keywords used in the Content.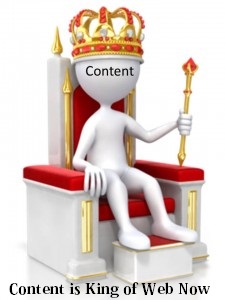 Unique content
Having more content (relevant content, which is different from the content on other sites both in wording and topics) is a real boost for website rankings. We ensure that our content is unique and relevant to our target audience.
Updating Fresh Content
We must ensure we add fresh content new external links on a regular basis to maintain the keyword ranking in first page of Google. Break the content into different paragraph and use heading for each paragraph.
Landing Page Optimization
We ensure that we add unique landing pages for each different category & geo located keywords that we target.
Special Places to use keywords:
Keyword in the title of the Content.

Keyword in the headings of the content.

Keyword in the first sentence of the content and beginning of the Content.

Density of Keyword should be 2-3%.
Keyword Use in <b> ,<strong>,<i> or <em> Tags
We ensure that the keywords are in bold or italics within the content.
Long-Tail Keywords
We use synonyms for the keywords targeted as well as long tail keywords in our content.
Keywords in Image <alt> tags and Image Title
We ensure that all images on our pages have <alt> tags with targeted keywords since spiders don't read images but they do read their textual descriptions.  Provide search engines with important information about the subject matter of your image.
Keywords in Alt Titles
We use keywords in the alt title for all the text/hyper links.
Keywords in URL
We try and use our keywords in the url for all new articles.
Keyword Use in Breadcrumbs
We provide breadcrumbs for each page. Breadcrumbs allow for 'reversed' crawling and help users understand their location within the website.
Keyword in Image Name
We use keywords in the image name for the image used in different pages. In place of image1.jpg use keyword.jpg
Inside linking
We try and include in-content links to other web pages within the website. We also include these links in footer menus, top menus, sidebar menus for user friendly navigation, more user engagement is site and reducing the bounce rate.
Title Tag
We ensure that our browser title tags are keyword targeted. We also try and keep them to about 50-70 characters. We also follow the same title format across all our pages. Eg: Main Keywords – Secondary Keywords – Brand Name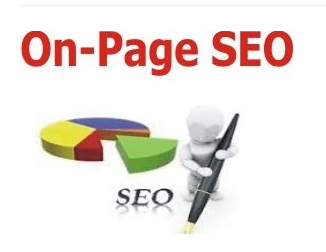 Meta Description
We ensure that our meta descriptions give users an idea of what the page is about. We also use our keywords in the meta description.  We try and keep the character count to less than 156 characters.
Meta Keywords
We ensure all our pages have meta keywords that list all the keywords we're targeting for that page.
Webmaster Central Validation
We ensure that we verify all our websites on Webmaster Central, Google and Bing.
Google Analytic Account
We ensure that we create the account for all our websites on Google analytics for tracking the traffic and monitor the search terms, traffics & leads for better plan for websites in future.
Robot.txt File
We update the Robot.txt file based on our requirements. For example: If we don't want Google to crawl a certain page, we disallow the page in the Robot file.
Canonicalization
We try and ensure that different versions of the page url redirect to the same url or duplicate urls.  
Sitemap.xml
We update the XML sitemap whenever we add new pages and submit it to Google Webmaster Central.
Optimize Page Loading Time
We must ensure that pages don't take too long to load. We optimize images and coding to ensure that the page is not heavy.
Image Optimization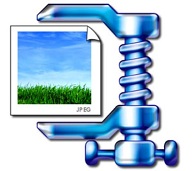 We must ensure unique images for each pages with proper alt text & alt title with keyword targeted.
Google Algorithm Changes
We monitor closely all changes to the Google algorithm to ensure our website follows all Webmaster guidelines.
301 Redirection
We ensure that we use 301 redirection if we ever move already ranking pages to a new location to redirect visitors and get ranking for the new page. Link juice is carried forward to the new page.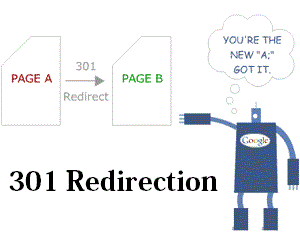 404 Error Page
We must ensure that if someone types a wrong url, a special 404 error page is displayed with links to the website.
HTML Improvement
We must ensure that we carry out regular checks of HTML Improvement section and fix the error showing there.
Mobile Usability Testing
We must ensure that we carry out regular checks of Mobile Usability section and fix the Mobile error showing in Search Console(GWT).
Social Plug-in in website
We must ensure all our pages have social plug-in to share the page link in top social media sites.
Friends you can add more point by comment if it is Good I will add that points in My post. Thanks A Lot an Advance for your Valuable Comment!!!